I just returned back to New York City after a wonderful, whirlwind trip to the American Librarian Association's Annual Conference in Chicago. It was my first time attending – and my first real author event! – and I loved every moment of it!
On Saturday I attended the HarperCollins Children's Books breakfast in the morning and moderated a YA panel with the Class of 2k17 on the Chapter One stage in the afternoon. On Sunday, I participated in a Middle Grade panel with fellow debut MG authors Leah Henderson and Patricia Bailey, chatting Location in MG literature and signing books.
I got to fangirl authors, librarians, teachers, agents and editors, and celebrate so many beautiful stories. Caught up with old friends, met lots of new ones. It was my first time doing a public signing event and people were so kind (I was nervous!) and – fun little fact – I signed a copy of The Unlikely Story of a Pig in the City for a librarian with a Wilbur the Pig tattoo :)
Here are some fun pics from the busy, book-filled weekend!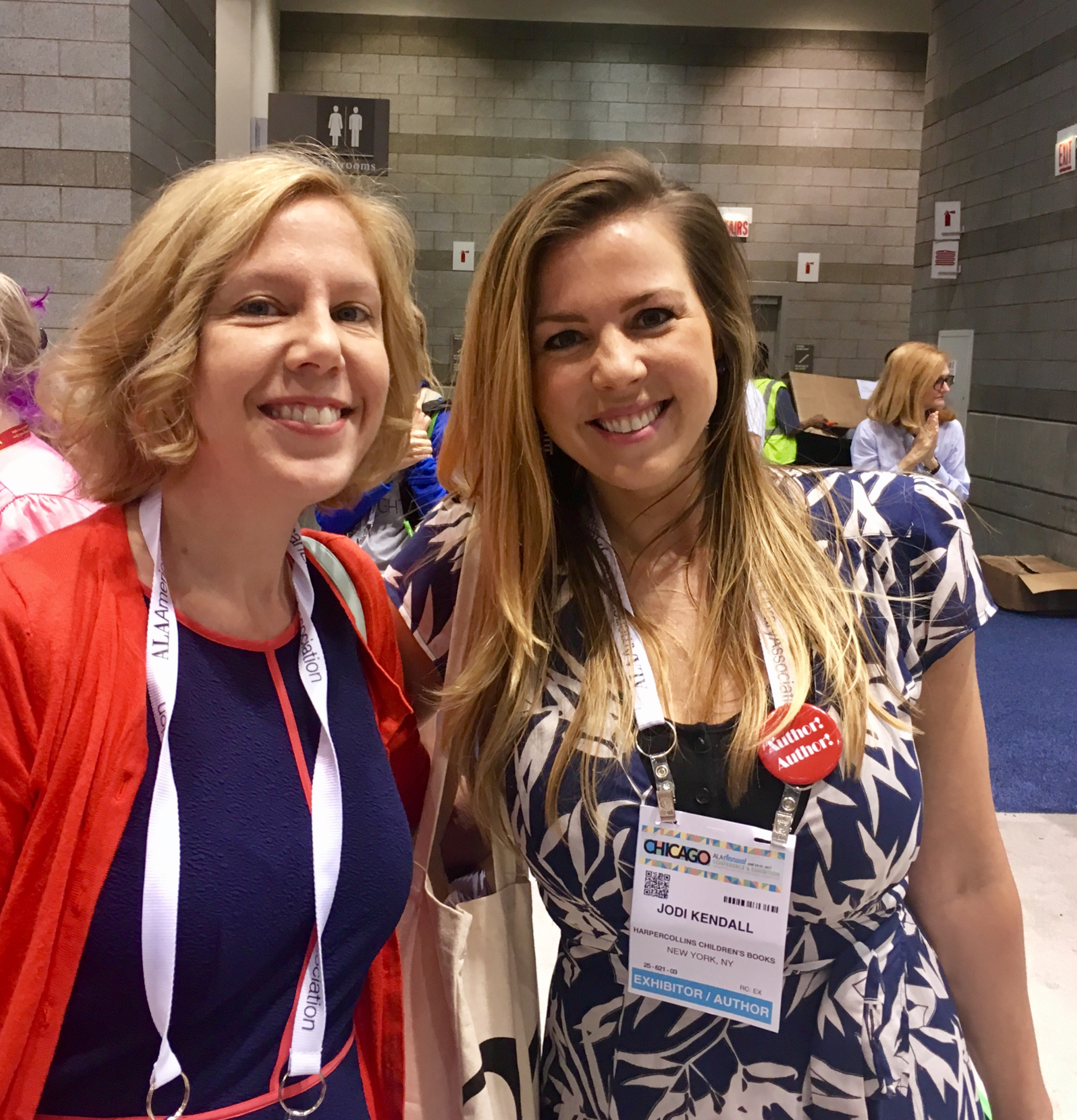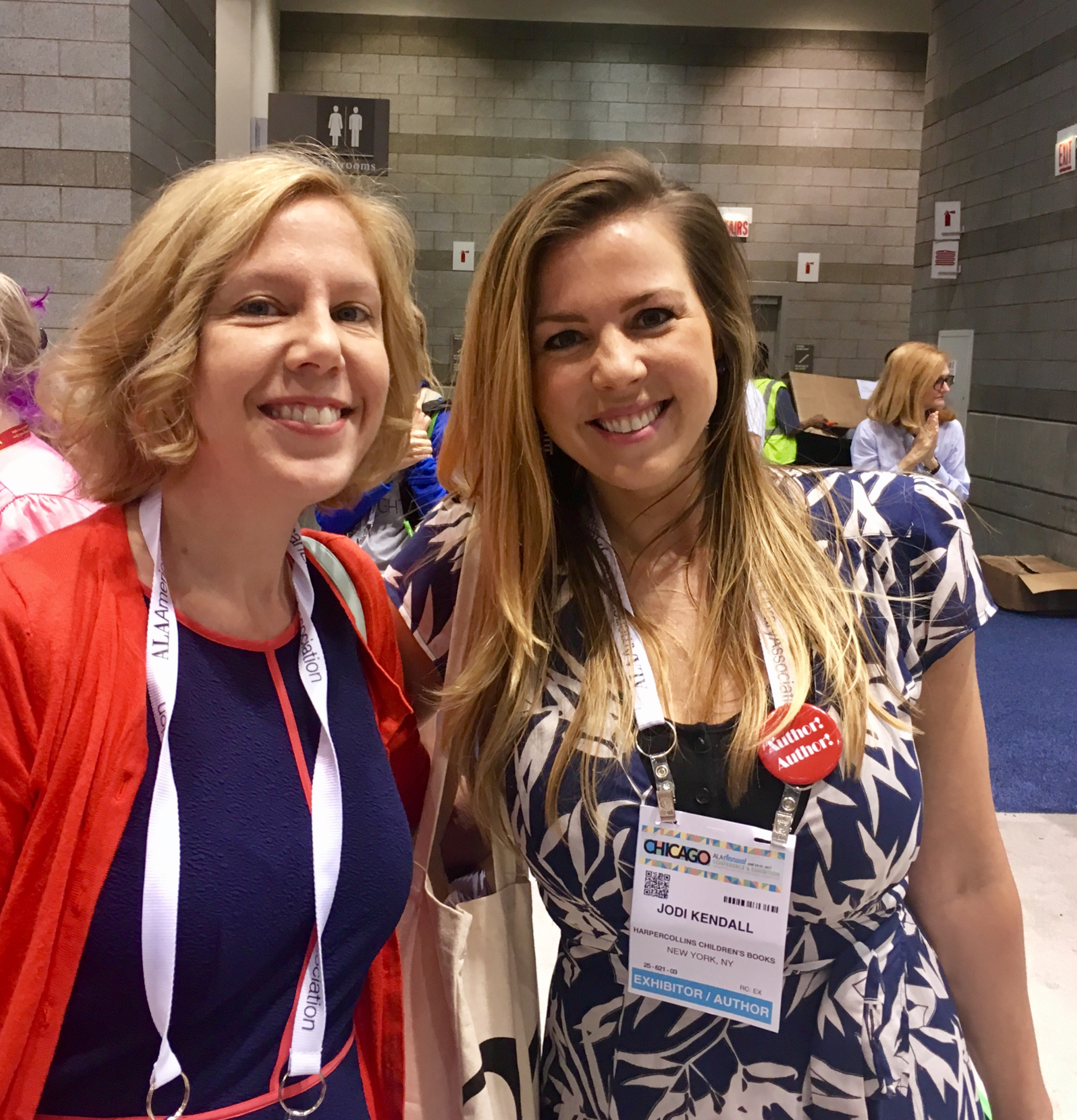 There will be some giveaways on my social media channels soon, so stay tuned!